https://www.blood-wiki.org/index.php/Bl ... lp_Fiction
https://www.moddb.com/mods/bloody-pulp-fiction
Deadland awaits Caleb as he is thrust into action once again by the determined Cabal who are stopping at nothing to kill, enslave, pillage, ravage, and bring forth unholy darkness in it's wake. Caleb, now in the present, wants nothing more than to avoid the Cabal and forget any ties to Tchernobog, but the world is Decaying as the Remnants of the Cabal spread through out the globe like a Cancer. Experience up to 18 levels of fast paced, adrenaline-soaked, bloodthirsty action in some of the most detailed and frantic maps ever made for Blood. Experience snowy cities, malls, dockside ports, graveyards, haunting forests, gigantic sea-faring ships, old forgotten towns along Route66, torture chambers, a dilapidated carnival site, Cabal strongholds, and much more.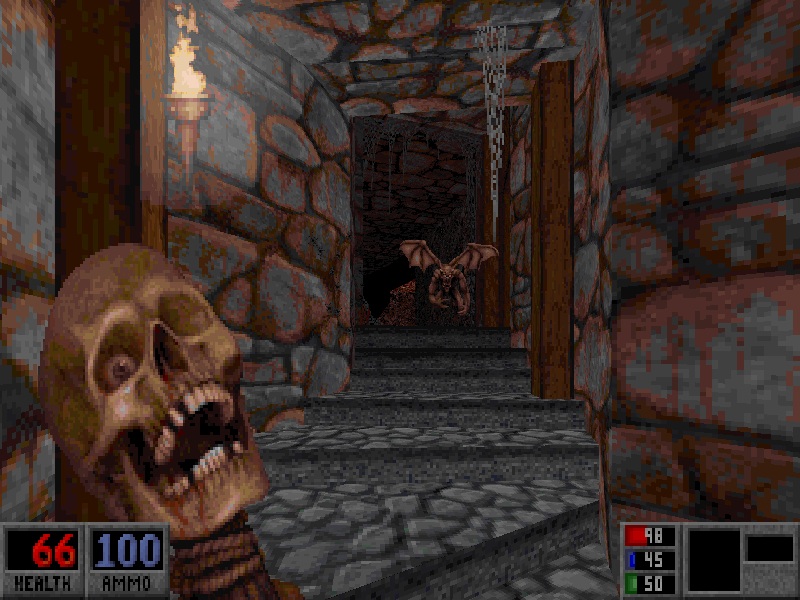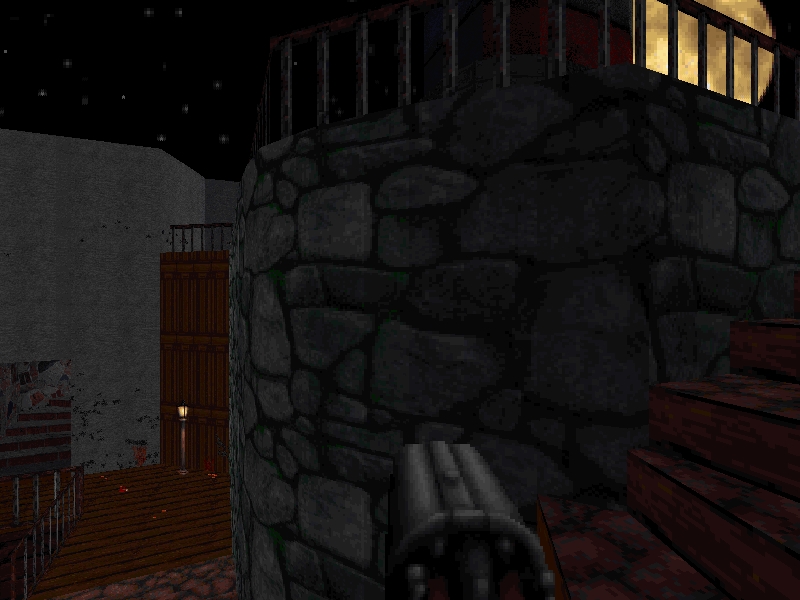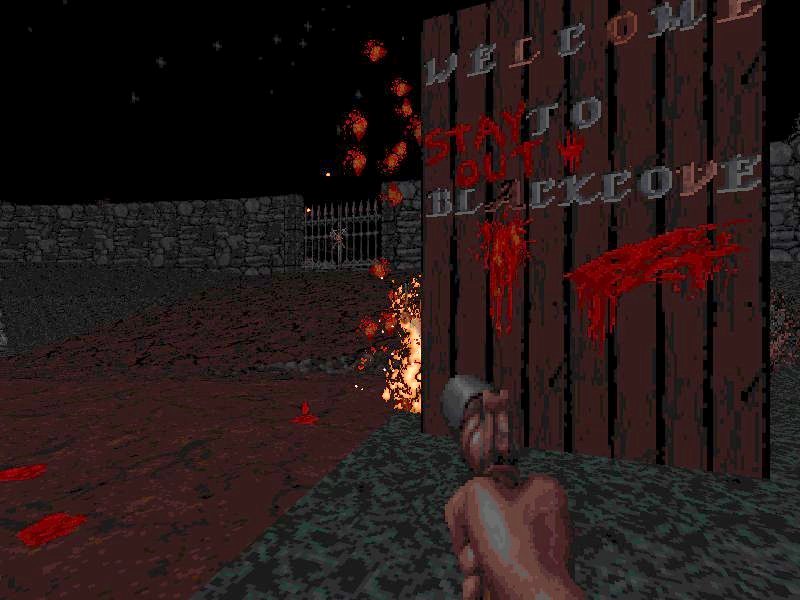 *****Bloody Pulp Fiction Remaster (under construction) *****
**Feb 10, 2019**
Bloody Pulp Fiction will get a bit of a remaster (half of it anyway) I haven't seen my partner on the project around for a long time so it may be doubtful if he'll contribute. My episode alone contained as many maps as were made for his two episodes, so at least half of it will be worked on.
GDX Blood will be the new standard and best way to experience Bloody Pulp Fiction in widescreen and looking and Blood looking as beautiful as ever.
Every map in the first episode will be revamped with better balancing with health, ammo, etc (just means I may make the maps a bit tougher
as well as cleaning up some of the more cryptic and awkward play mechanics (key hunts via hidden passageways) I realize that not every player is a seasoned Blood fanatic as that was the audience I originally built the addon for in mind.
SOME OF THE NEW WORK..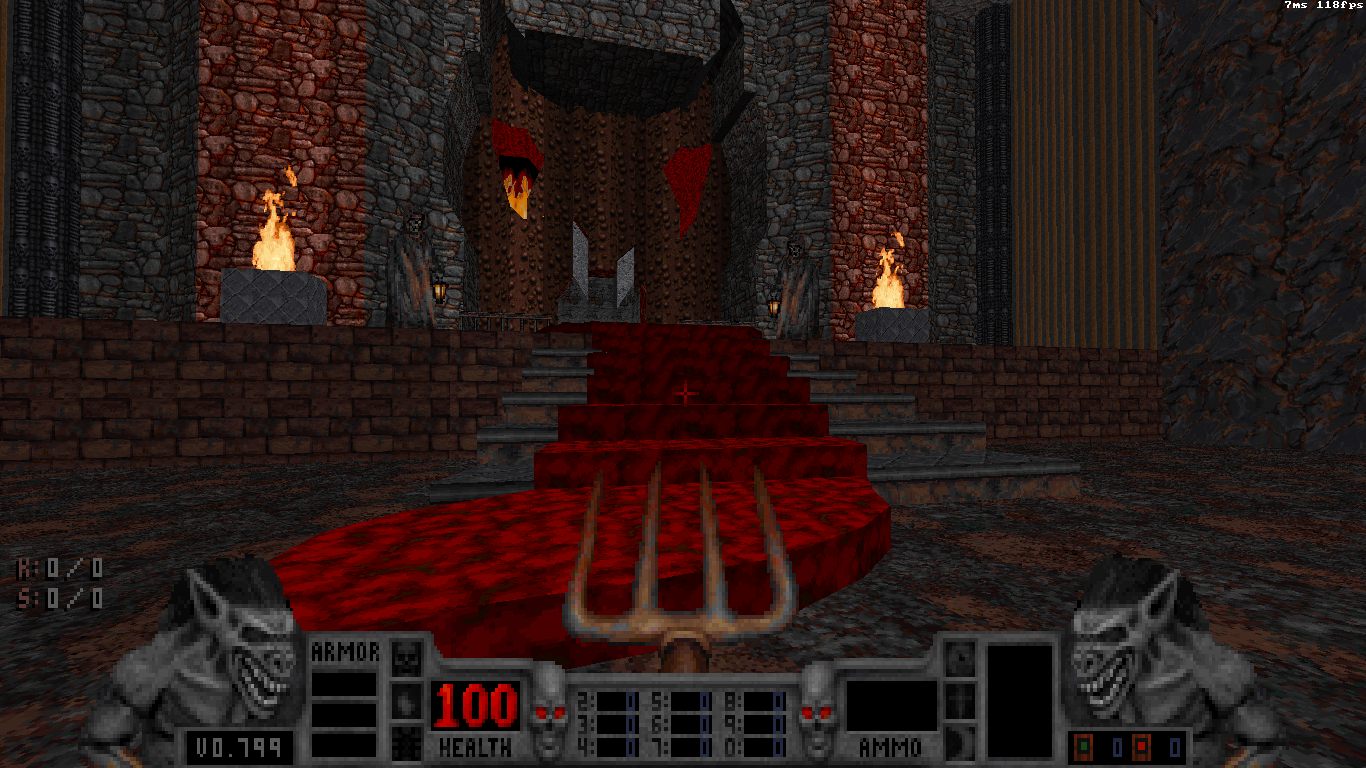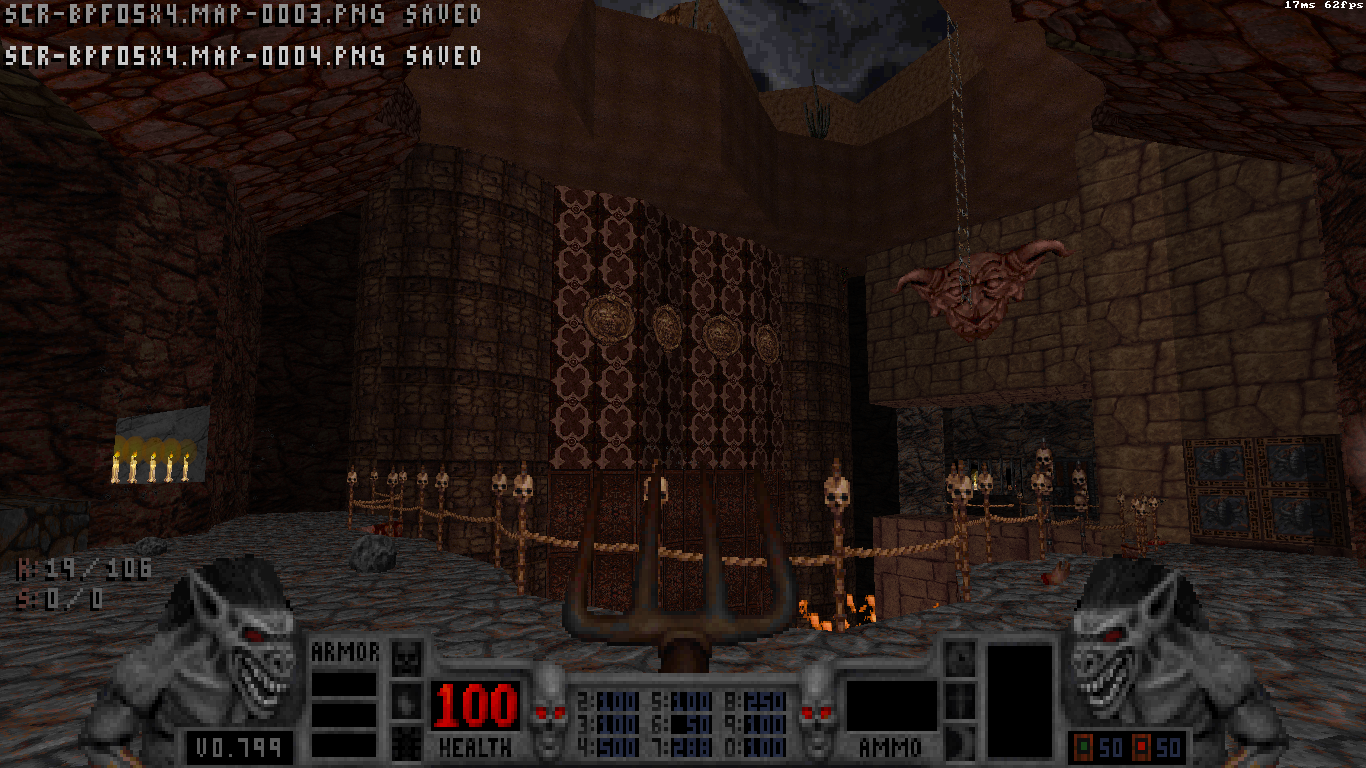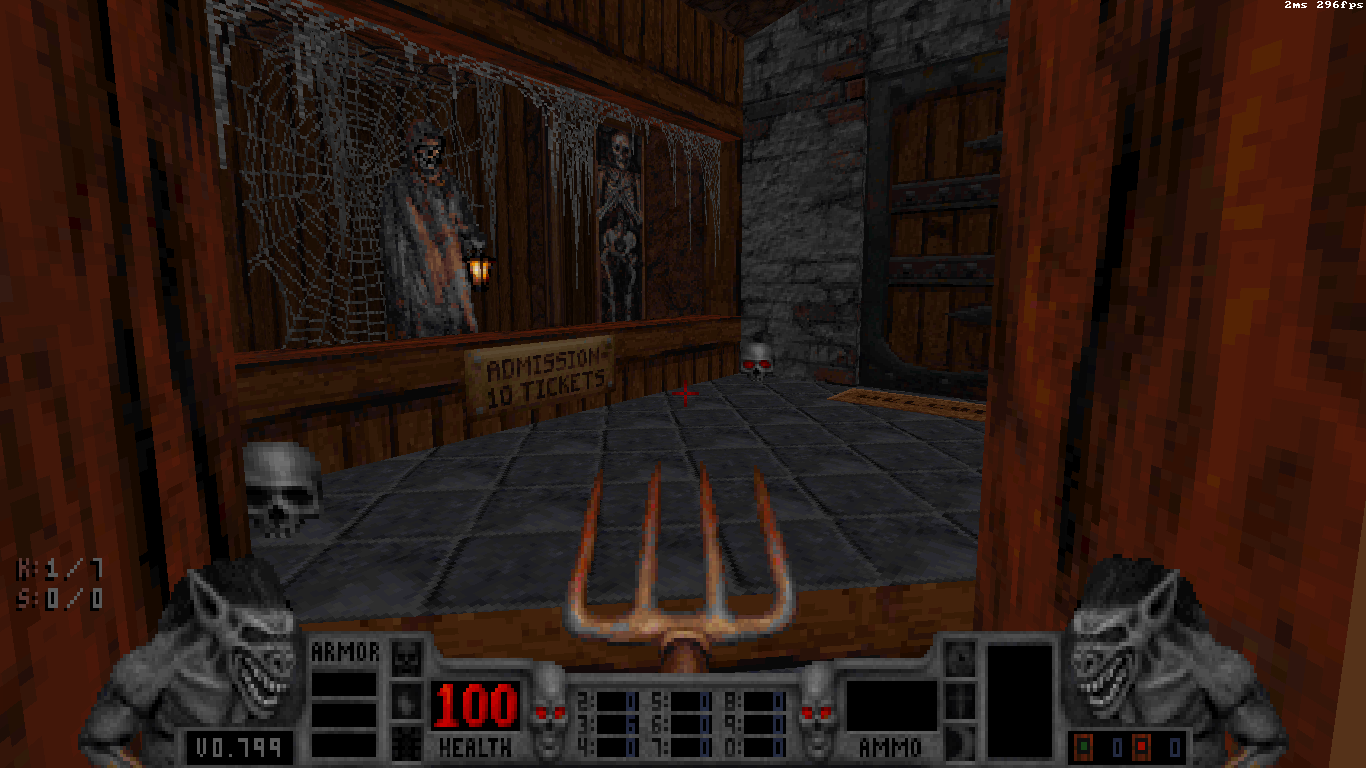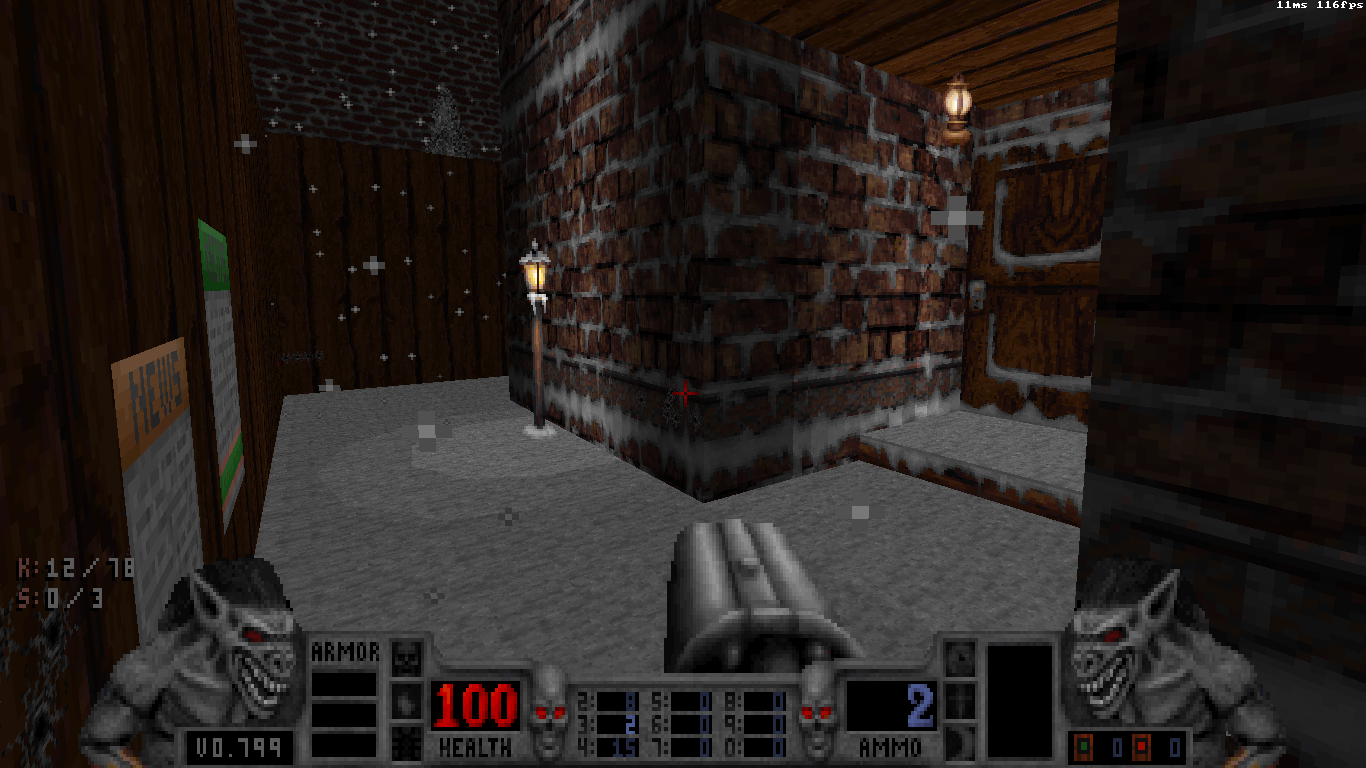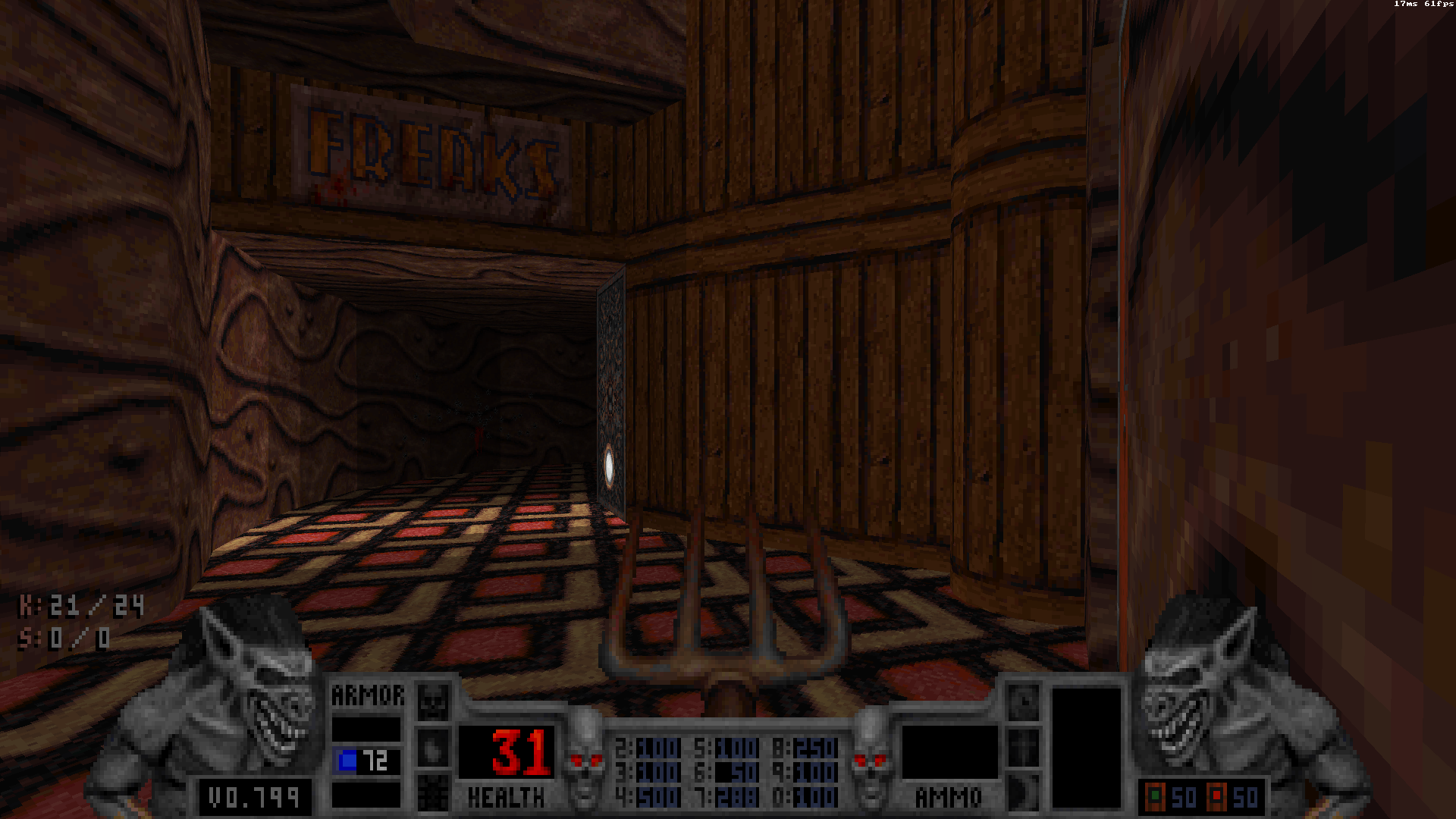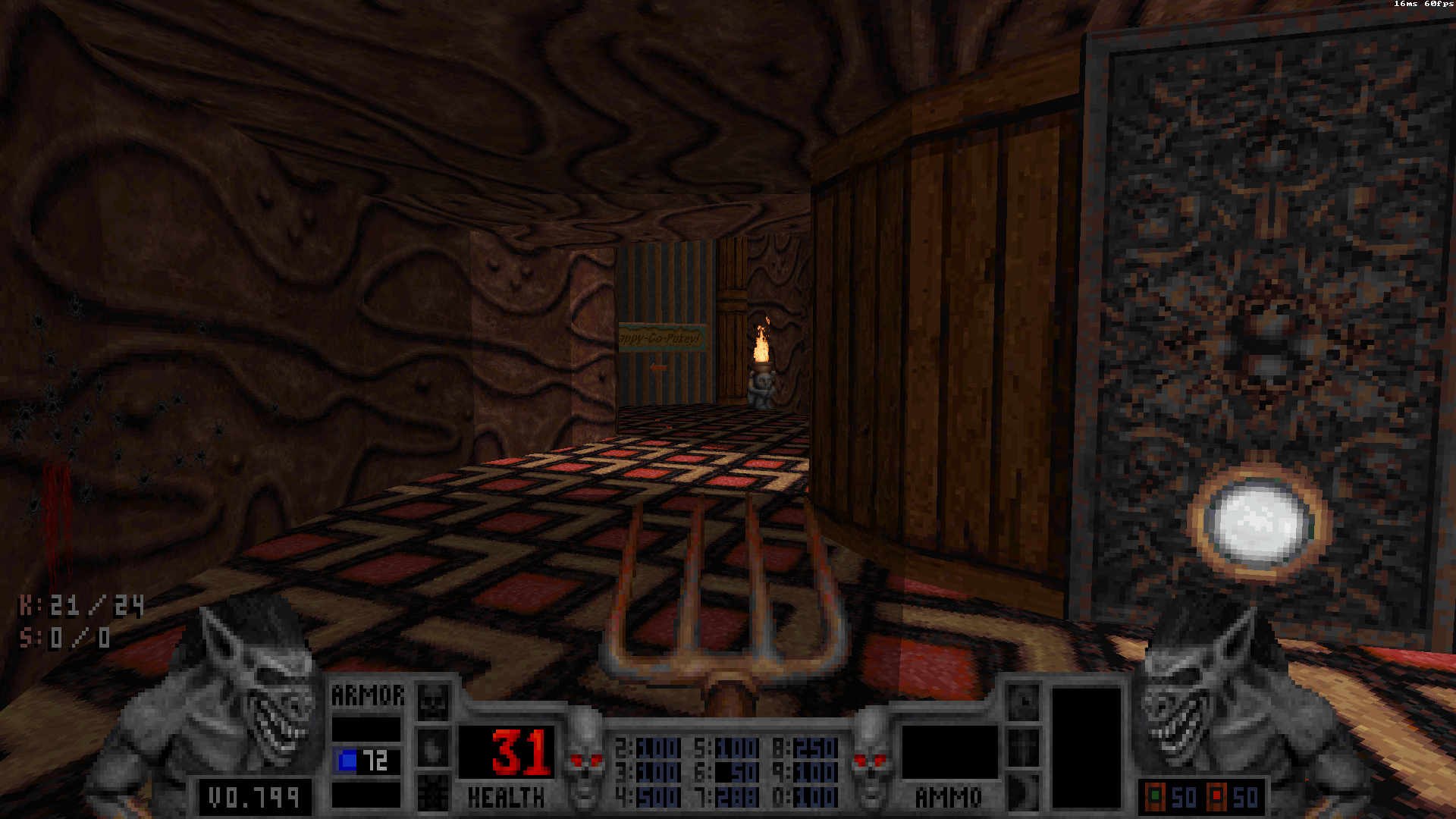 **NOTE**
whats seen in the new images is still beta and subject to be updated or change. All preliminary.